Previous Page
Twilight Drive-In
260 Street & Fraser Highway, Langley, BC V4W 2B1
Movieline: 1-(604)-856-5063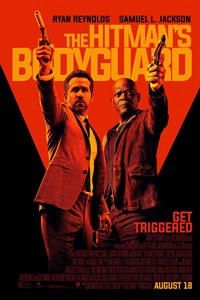 The Hitman's Bodyguard (R)
Cast: Ryan Reynolds, Samuel L. Jackson
Runtime: 1 hr. 58 mins.

The world's top protection agent gets a new client: a hit man who came in from the cold. They've been on the opposite ends of a bullet for years. Now they must team up and have only 24 hours to get to The Hague to bring down a murderous dictator.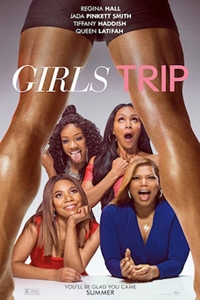 Girls Trip (R)
Cast: Regina Hall, Queen Latifah
Runtime: 2 hr. 2 mins.

When four lifelong friends: Regina Hall, Queen Latifah, Jada Pinkett Smith and Tiffany Haddish - travel to New Orleans for the annual Essence Festival, sisterhoods are rekindled, wild sides are rediscovered, and there's enough dancing, drinking, brawling and romancing to make the Big Easy blush.