Previous Page
Anacortes Cinemas
415 O Avenue, Anacortes, WA 98221
Movieline: 1-(360)-293-7000
Website: http://www.farawayentertainment.com/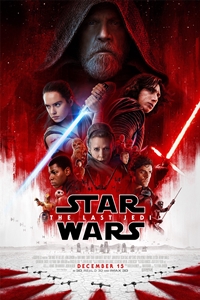 Star Wars: The Last Jedi (PG-13)
Cast: Daisy Ridley, John Boyega
Runtime: 2 hr. 33 mins.

In Lucasfilm's Star Wars: The Last Jedi, the Skywalker saga continues as the heroes of The Force Awakens join the galactic legends in an epic adventure that unlocks age-old mysteries of the Force and shocking revelations of the past.
(12:00 PM)
,
(3:15 PM)
,
6:30 PM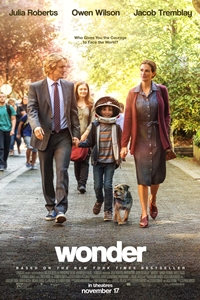 Wonder (PG)
Cast: Julia Roberts, Jacob Tremblay
Runtime: 1 hr. 43 mins.

Based on the New York Times bestseller, WONDER tells the inspiring and heartwarming story of August Pullman. Born with facial differences that, up until now, have prevented him from going to a mainstream school, Auggie becomes the most unlikely of heroes when he enters the local fifth grade. As his family, his new classmates, and the larger community all struggle to find their compassion and acceptance, Auggie's extraordinary journey will unite them all and prove you can't blend in when you were born to stand out.
(12:15 PM)
,
(3:00 PM)
,
6:45 PM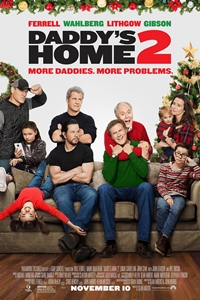 Daddy's Home 2 (PG-13)
Cast: Will Ferrell, Mark Wahlberg
Runtime: 1 hr. 38 mins.

Dusty (Mark Wahlberg) and Brad (Will Ferrell) have joined forces to provide their kids with the perfect Christmas. Their newfound partnership is put to the test when Dusty's old-school, macho Dad (Mel Gibson) and Brad's ultra-affectionate and emotional Dad (John Lithgow) arrive just in time to throw the holiday into complete chaos.
(12:30 PM)
,
(3:30 PM)
,
7:00 PM