Previous Page
Anacortes Cinemas
415 O Avenue, Anacortes, WA 98221
Movieline: 1-(360)-293-7000
Website: http://www.farawayentertainment.com/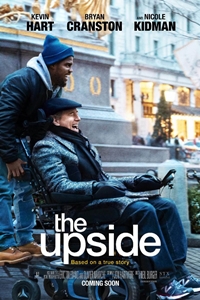 The Upside (PG-13)
Cast: Bryan Cranston, Kevin Hart
Runtime: 1 hr. 58 mins.

Inspired by a true story, The Upside is a heartfelt comedy about a recently paroled ex-convict (Kevin Hart) who strikes up an unusual and unlikely friendship with a paralyzed billionaire (Bryan Cranston).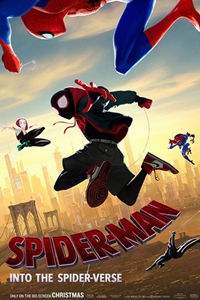 Spider-Man: Into the Spider-Verse (PG)
Cast: Shameik Moore, Jake Johnson
Runtime: 1 hr. 40 mins.

Spider-Man: Into the Spider-Verse introduces Brooklyn teen Miles Morales, and the limitless possibilities of the Spider-Verse, where more than one can wear the mask.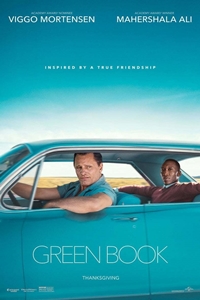 Green Book (PG-13)
Cast: Viggo Mortensen, Mahershala Ali
Runtime: 2 hr. 10 mins.

When Tony Lip (Mortensen), a bouncer from an Italian-American neighborhood in the Bronx, is hired to drive Dr. Don Shirley (Ali), a world-class Black pianist, on a concert tour from Manhattan to the Deep South, they must rely on "The Green Book" to guide them to the few establishments that were then safe for African-Americans. Confronted with racism, danger-as well as unexpected humanity and humor-they are forced to set aside differences to survive and thrive on the journey of a lifetime.