Previous Page
Pickford Film Center
1318 Bay Street, Bellingham, WA 98225
Movieline: 1-(360)-738-0735
Website: http://www.pickfordfilmcenter.org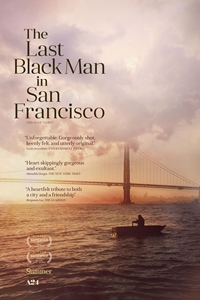 The Last Black Man in San Francisco (R)
Cast: Thora Birch, Finn Wittrock
Runtime: 2 hr. 0 mins.

Jimmie Fails dreams of reclaiming the Victorian home his grandfather built in the heart of San Francisco. Joined on his quest by his best friend Mont, Jimmie searches for belonging in a rapidly changing city that seems to have left them behind. As he struggles to reconnect with his family and reconstruct the community he longs for, his hopes blind him to the reality of his situation.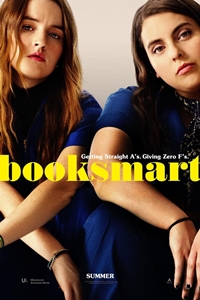 Booksmart (R)
Cast: Kaitlyn Dever, Beanie Feldstein
Runtime: 1 hr. 42 mins.

The story follows Dever and Feldstein's characters, two academic superstars and best friends who, on the eve of their high school graduation, suddenly realize that they should have worked less and played more. Determined never to fall short of their peers, the girls set out on a mission to cram four years of fun into one night.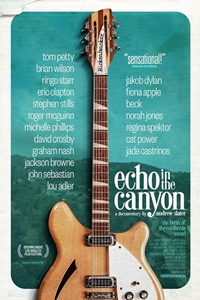 Echo In the Canyon (PG-13)
Cast: Lou Adler, Beck
Runtime: 1 hr. 22 mins.

Echo In The Canyon celebrates the explosion of popular music that came out of LA's Laurel Canyon in the mid-60s as folk went electric and The Byrds, The Beach Boys, Buffalo Springfield and The Mamas and the Papas gave birth to the California Sound. It was a moment (1965 to 1967) when bands came to LA to emulate The Beatles and Laurel Canyon emerged as a hotbed of creativity and collaboration for a new generation of musicians who would soon put an indelible stamp on the history of American popular music.
(4:00 PM)
,
6:15 PM
,
8:45 PM