Previous Page
Dunbar Theatre - Vancouver
4555 Dunbar Street, Vancouver, BC V6S 2G7
Movieline: 1-(604)-222-2991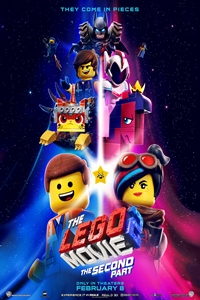 The LEGO Movie 2: The Second Part in 3D (PG)
Cast: Chris Pratt, Elizabeth Banks
Runtime: 1 hr. 46 mins.

It's been five years since everything was awesome and the citizens are facing a huge new threat: LEGO DUPLOŽ invaders from outer space, wrecking everything faster than they can rebuild.The battle to defeat them and restore harmony to the LEGO universe will take Emmet, Lucy, Batman and their friends to faraway, unexplored worlds, including a strange galaxy where everything is a musical. It will test their courage, creativity and Master Building skills, and reveal just how special they really are.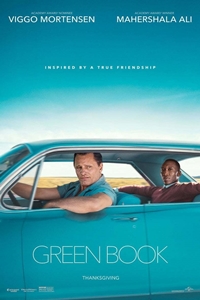 Green Book (PG-13)
Cast: Viggo Mortensen, Mahershala Ali
Runtime: 2 hr. 10 mins.

When Tony Lip (Mortensen), a bouncer from an Italian-American neighborhood in the Bronx, is hired to drive Dr. Don Shirley (Ali), a world-class Black pianist, on a concert tour from Manhattan to the Deep South, they must rely on "The Green Book" to guide them to the few establishments that were then safe for African-Americans. Confronted with racism, danger-as well as unexpected humanity and humor-they are forced to set aside differences to survive and thrive on the journey of a lifetime.