Previous Page
Caprice Cinemas - Rialto Twin
1732 152nd Street/Johnson Road, White Rock, BC V4A 4N4
Movieline: 1-(604)-541-9527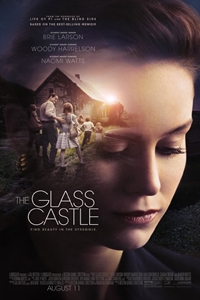 The Glass Castle (PG-13)
Cast: Brie Larson, Iain Armitage
Runtime: 2 hr. 7 mins.

Based on one of the longest-running New York Times bestsellers, THE GLASS CASTLE tells the story of Jeannette Walls' unconventional upbringing at the hands of her deeply dysfunctional and uniquely vibrant parents, and her journey towards acceptance and fulfillment.
1:40 PM
,
4:10 PM
,
6:40 PM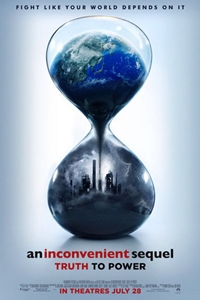 An Inconvenient Sequel: Truth to Power (PG)
Cast: Al Gore
Runtime: 1 hr. 40 mins.

A decade after AN INCONVENIENT TRUTH brought climate change into the heart of popular culture, comes the riveting and rousing follow-up that shows just how close we are to a real energy revolution. Vice President Al Gore continues his tireless fight traveling around the world training an army of climate champions and influencing international climate policy. Cameras follow him behind the scenes - in moments both private and public, funny and poignant -- as he pursues the inspirational idea that while the stakes have never been higher, the perils of climate change can be overcome with human ingenuity and passion.
2:15 PM
,
4:20 PM
,
6:30 PM