Previous Page
Caprice Cinemas - Rialto Twin
1732 152nd Street/Johnson Road, White Rock, BC V4A 4N4
Movieline: 1-(604)-541-9527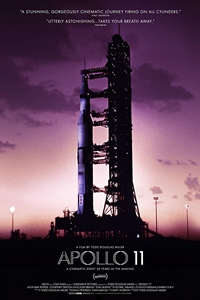 Apollo 11 (G)
Runtime: 1 hr. 33 mins.

From director Todd Douglas Miller (Dinosaur 13) comes a cinematic event fifty years in the making. Crafted from a newly discovered trove of 65mm footage, and more than 11,000 hours of uncatalogued audio recordings, Apollo 11 takes us straight to the heart of NASA's most celebrated mission - the one that first put men on the moon, and forever made Neil Armstrong and Buzz Aldrin into household names. Immersed in the perspectives of the astronauts, the team in Mission Control, and the millions of spectators on the ground, we vividly experience those momentous days and hours in 1969 when humankind took a giant leap into the future.
2:15 PM
,
4:30 PM
,
6:30 PM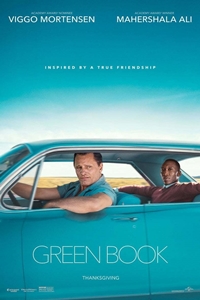 Green Book (PG-13)
Cast: Viggo Mortensen, Mahershala Ali
Runtime: 2 hr. 10 mins.

When Tony Lip (Mortensen), a bouncer from an Italian-American neighborhood in the Bronx, is hired to drive Dr. Don Shirley (Ali), a world-class Black pianist, on a concert tour from Manhattan to the Deep South, they must rely on "The Green Book" to guide them to the few establishments that were then safe for African-Americans. Confronted with racism, danger-as well as unexpected humanity and humor-they are forced to set aside differences to survive and thrive on the journey of a lifetime.