Previous Page
Park Theatre
3440 Cambie Street, Vancouver, BC V5Z 2W8
Movieline: 1-(604)-709-3456
Website: http://cineplex.com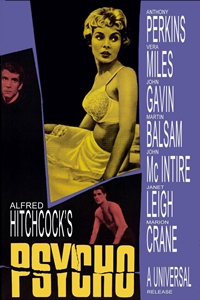 Psycho (R)
Cast: Anthony Perkins, Janet Leigh
Runtime: 1 hr. 49 mins.

From director Alfred Hitchcock, the "Master of Suspense," this psychological thriller is the tale of a woman on the lam (Janet Leigh) who checks into the mysterious Bates Motel. The property appears to be deserted, except for the proprietors Norman Bates (Anthony Perkins) and his mother. Psycho gave audiences a whole new perspective on taking showers and became Hitchcock's biggest hit. "A boy's best friend is his mother."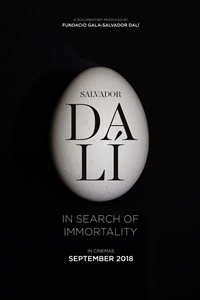 Salvador Dalí: The Quest for Immortality (Salvador Dalí, en busca de la inm (NR)
Runtime: 1 hr. 30 mins.

The documentary proposes an exhaustive journey through the life and work of Salvador Dalí, and also of Gala, his muse and collaborator. It starts in 1929, a crucial year in Dalí's career and life, as he joined the surrealist group and met Gala, and advances until the year of the artist's death in 1989. In all this vital and artistic journey, Dalí's geographies, especially Portlligat, stand out as the only stable home-workshop he possesses; Figueres, his hometown, where he creates his Dalí Theater-Museum, and Púbol, where the Castle is, exponent of courtly love, which Dalí gives to Gala. But naturally other cities, especially Paris and New York are also central.
General Seating