Previous Page
Park Theatre
3440 Cambie Street, Vancouver, BC V5Z 2W8
Movieline: 1-(604)-709-3456
Website: http://cineplex.com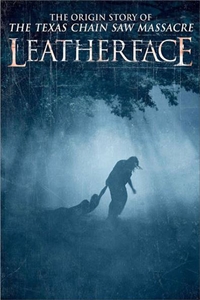 Leatherface (R)
Cast: Stephen Dorff, Lili Taylor
Runtime: 1 hr. 35 mins.

In Texas, years before the events of the Texas Chainsaw Massacre, in the early days of the infamous Sawyer family, the youngest child is sentenced to a mental hospital after a suspicious incident leaves the sheriff's daughter dead. Ten years later, the Sawyer teen kidnaps a young nurse and escapes with three other inmates. Pursued by authorities including the deranged sheriff out to avenge his daughter's death, Sawyer goes on a violent road trip from hell, molding him into the monster now known as Leatherface.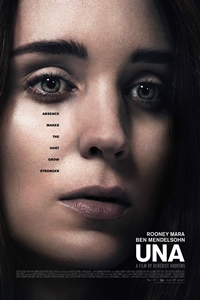 Una (R)
Cast: Riz Ahmed, Rooney Mara
Runtime: 1 hr. 34 mins.

Fifteen years earlier, Una ran away with an older man, Ray, a crime for which he was arrested and imprisoned. When she comes across a photo of him in a trade magazine, Una tracks him down and turns up at his workplace. Her abrupt arrival threatens to destroy Ray's new life and derail her stability. Unspoken secrets and buried memories surface as Una and Ray sift through the wreckage of their past.
v.o.a.