Previous Page
Vic Theatre
808 Douglas Street, Victoria, BC V8W 2B6
Movieline: 1-(250)-389-0444
Website: http://thevic.ca/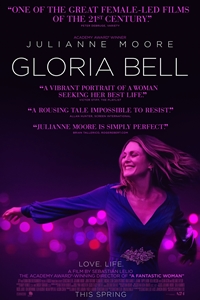 Gloria Bell (R)
Cast: Julianne Moore, John Turturro
Runtime: 1 hr. 42 mins.

Gloria (Julianne Moore) is a free-spirited divorcée who spends her days at a straight-laced office job and her nights on the dance floor, joyfully letting loose at clubs around Los Angeles. After meeting Arnold (John Turturro) on a night out, she finds herself thrust into an unexpected new romance, filled with both the joys of budding love and the complications of dating, identity and family.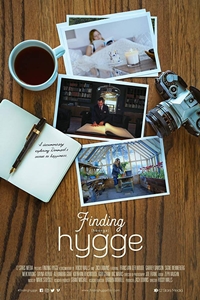 Finding Hygge ()
Cast: Meik Wiking, Garrey Dawson


Hygge has exploded in popularity amidst growing division and distrust around the world, but the Danish word and its definition are more complicated than it seems. For those who seek happiness, this exploratory documentary travels around the globe to discover the true meaning of hygge and how to find it.