Previous Page
Rio Theatre
1660 East Broadway at Commercial, Vancouver, BC V5N 1W1
Movieline: 1-(604)-878-3456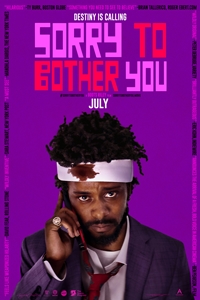 Sorry to Bother You (R)
Cast: Lakeith Stanfield, Tessa Thompson
Runtime: 1 hr. 45 mins.

In an alternate present-day version of Oakland, telemarketer Cassius Green discovers a magical key to professional success - which propels him into a macabre universe.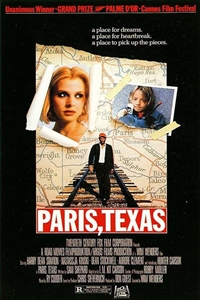 Paris, Texas (R)
Cast: Harry Dean Stanton, Sam Berry
Runtime: 2 hr. 27 mins.

A drifter, who abandoned his family years back, decides to reunite with his wife and son.